No. 70: Serve on the board of a local organization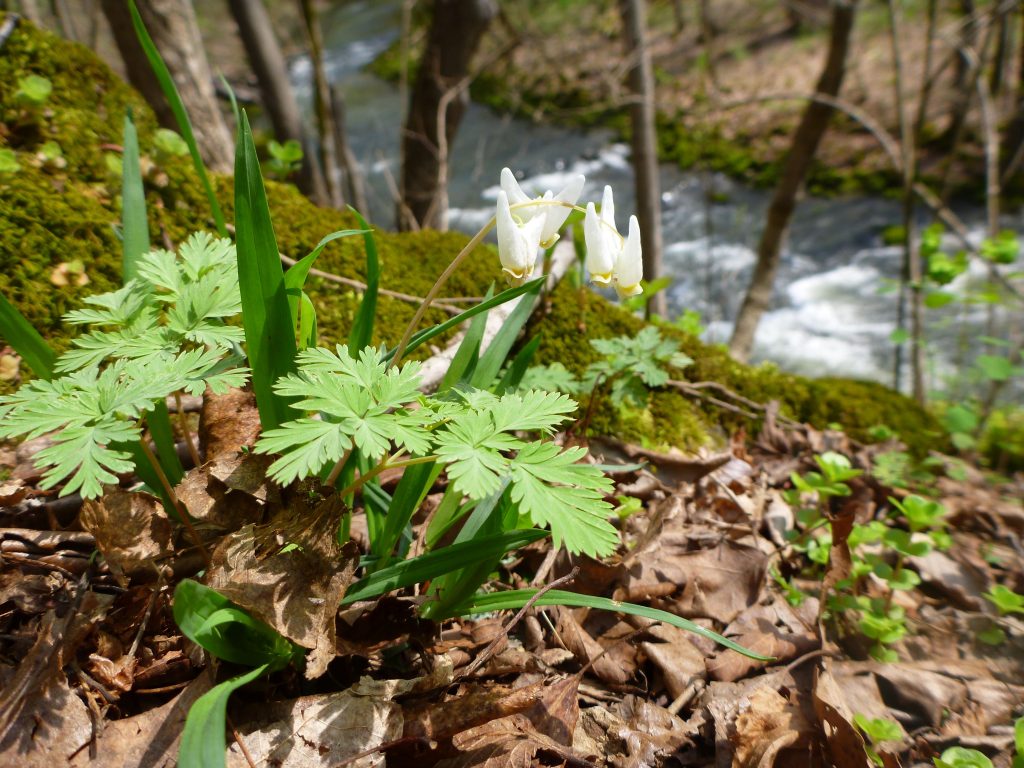 When I was living outside Ohio several decades ago, a good friend used to refer to my home state as "the flatlands," referencing how glaciers had scoured away many peaks and valleys of the landscape.
But Ohio is no Kansas.
Ohio hangs almost squarely in the middle of the national pack in terms of flatness, only the 19th flattest in the nation. (Interestingly, Florida is flattest of all.)
The county where I grew up along the Ohio River is carved with ravines and dotted with steep hills upon which houses perch precariously and beginning drivers get a lot of practice sliding down icy grades. read more