No. 70: Serve on the board of a local organization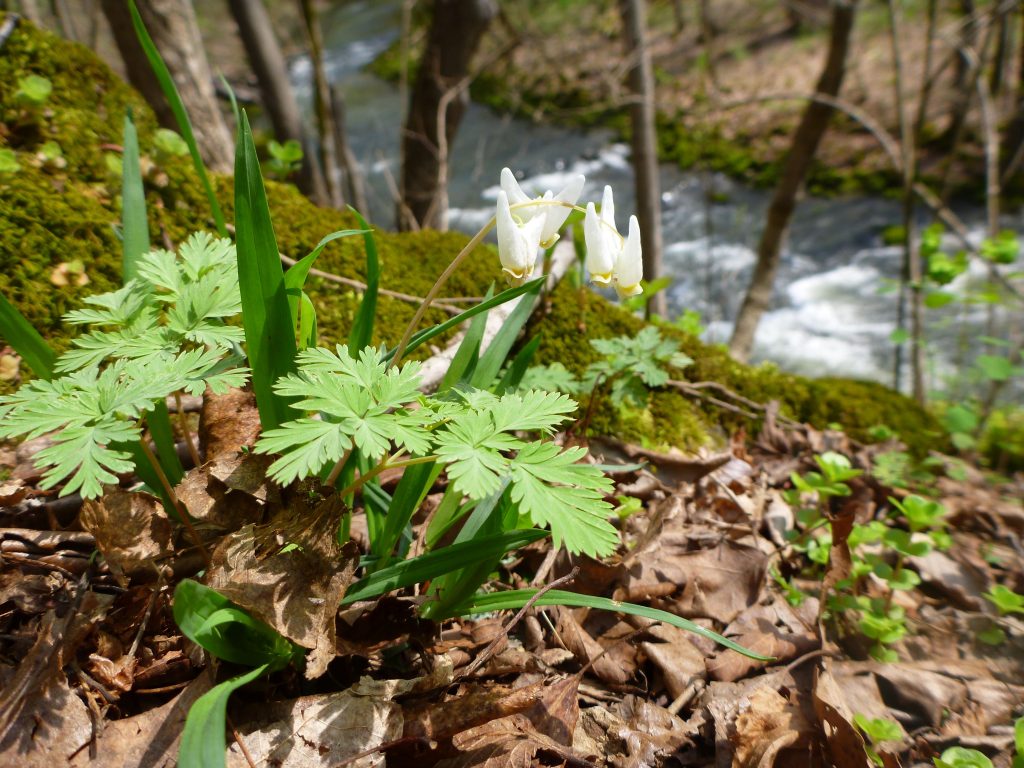 When I was living outside Ohio several decades ago, a good friend used to refer to my home state as "the flatlands," referencing how glaciers had scoured away many peaks and valleys of the landscape.
But Ohio is no Kansas.
Ohio hangs almost squarely in the middle of the national pack in terms of flatness, only the 19th flattest in the nation. (Interestingly, Florida is flattest of all.)
The county where I grew up along the Ohio River is carved with ravines and dotted with steep hills upon which houses perch precariously and beginning drivers get a lot of practice sliding down icy grades.
That landscape is more rare in central Ohio but it isn't unknown.
Ravines in the center of Columbus harbor almost fairy-tale worlds with forests where wildflowers grow, owls breed, and foxes and deer roam.
My love of these bits of nature led me to join the Friends of the Ravines board in early 2017.  The charitable organization dedicates itself to protecting urban ravines through advocacy and education.
When I joined, I had a number of ideas that would have/could have fit in nicely with existing activities by the board. I had plans for seminars on creating habitats for animals and birds; learning to live with the burgeoning deer population; caring for urban trees; identifying and removing invasive plants.
These were sessions that homeowners could have applied to their backyards whether they lived in a ravine or not.
Health realities, though, kept me from pursuing all I wanted to achieve.
I did make a few speeches about our urban ravines, sanctuaries in the city; I did make a few site visits to ID invasive plants.
But I never accomplished what I wanted because of time constraints. I truly underestimated how much time I'd need for part-time work. And I hadn't factored in a huge number of doctor appointments, either.
Last month, I resigned from the board, admitting I don't have the time at this point to do what I imagine. Some day I might rejoin that board or another.
Sharing knowledge, encouraging care of our environment, these passions won't die.
They just might need to be delayed till a more opportune time.
Conclusion: Though the ambition is there, the time isn't right.